Selectel is a reliable IT infrastructure provider with 11 years of experience. Since its launch, Selectel has earned the trust of over 15 thousand clients, from small business owners to international corporations.
Selectel offers a wide range of privately developed infrastructure products and services as well as partnered solutions with the world's leading IT developers.
Our network comprises six modern data centers in Moscow and St. Petersburg.
Why Selectel
A chance to change the world. Launch new products that revolutionize the way we approach infrastructure.
By the book. Official pay and working status and compliance with the labor code of Russia.
Major projects. Help create Russia's largest cloud and bare-metal service platform.
Relaxed atmosphere. First-name basis and lax dress code.
The latest equipment. Use modern platforms, processors, switches, and routers for both development and production.
Employee care. Bonus for not smoking, health insurance, in-office doctor visits, 1-week paid sick leave, and care packages when you have a baby.
Cutting-edge technology and tools. Use only the best: OpenStack, VMware, Kubernetes, Chef, Ansible, Puppet, Python, Gloang, Angular, Webpack, and D3.
Professional development. Continuing education, training, conferences, and English lessons and speaking clubs with native speakers.
Creative freedom. Automate routine work to focus on finding solutions to truly complex tasks.
Simple pleasures. Sport competitions, corporate library, and other perks: gym membership, free lunch, snacks, fruit, and in-office yoga.
Careers at Selectel
It's a pleasure to see how dynamic Selectel has been developing. Here, as part of a team of experts, you can't just rest on your laurels. Like many others, I started as a systems engineer: there were a lot of servers, Linux, cross-connects…Then I became a fiber-optics engineer; I handled the development and operations of our fiber-optic network. Now in the infrastructure department, I participate in the global task of building our data centers' infrastructure and it's fantastic!
I joined Selectel in 2011 as a systems engineer. Here, I gained a lot of practical skills and knowledge in almost every field that pertains in one way or another to data centers. Then, as head systems engineer, I earned invaluable experience managing staff and developing organizational processes. Now I'm a project manager and I'm responsible for developing and maintaining the continuity of our dedicated server and colocation services.
I'm Georgii. I've been with the company since 2007, from the day it was founded. I've come a long way from in-house electrician to Head of Operations. Now my team and I are responsible for the operations of our data centers. The company pays special attention to developing its staff. It helps them grow and supports them every step of the way by providing the opportunity to choose a development path and put it into play. Every year our team gets bigger and stronger, and we value and respect our co-workers' achievements. Here, the team's friendly and work's interesting!
Hello everyone! I'm Max. At Selectel, I rose from manager of marketing to deputy CEO for Business Development. Now I manage the departments responsible for working with potential, major, and high-profile clients, as well as organizing our participation in Russian and international events. I love what I do. I inspire people to work with Selectel. Every day is different from the last.
Corporate Values
Clients
Our clients' interest is always top priority. Clients build their business with us, so their success is our success.
Teamwork
The complexity of our business demands a team effort. No individual can be successful if the whole team fails.
Quality
Whatever we do, we do it well. Here, we value quality over quantity.
Initiative and responsibility
We're not afraid to bring fresh ideas to the table nor to take responsibility for their implementation.
Creative freedom, directness, and openness
We are always honest with one another, speak our mind, and acknowledge our mistakes.
Recognition
We're proud of our employees' achievements and give credit where credit is due.
Our Projects
Easy to set up. Easy to manage.
Create virtual servers in the cloud and manage them from an easy-to-use GUI. The service uses a simple API which lets you automate management and scaling.
Unbeatable prices for high-quality hosting
Affordable high-speed dedicated servers running on Intel processors in modern Tier III data centers.
Selectel Is People
Nikita
Manager, Department of Automation of Engineering Systems
Cycle enthusiast and race winner
Andrei
Head of Internal Service Support
Conquers the elements in his time off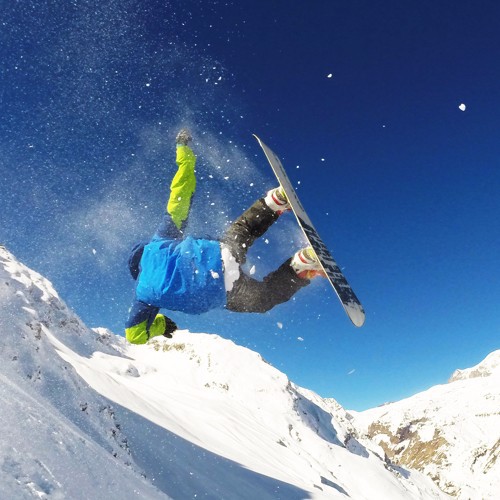 Dimitry
Customer Relations Director
"No time for grief, when there's a board on your feet"
Tatyana
Python Developer
6 years in ballet
Karina
Content Marketing Specialist
Singer in the Selectel band
Oksana
Head Accountant
Artist extraordinaire