Cloud powered by VMware
Private cloud
A completely isolated physical infrastructure.
Public cloud
The physical infrastructure is shared by different clients.
Hybrid cloud
Expand your VMware infrastructure to the public cloud.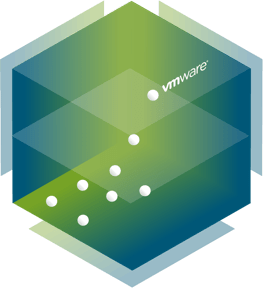 Gartner Magic Quadrant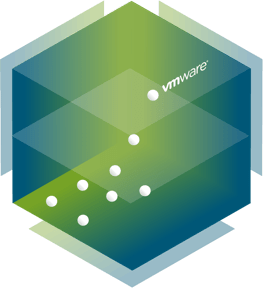 VMware leads the market in server virtualization:
Named annually by the "Gartner Magic Quadrant".
Occupies 80% of the virtualization market.
Gartner forecasts VMware's leadership on the server virtualization market will transfer to the VPC sector of cloud data centers.
Infrastructure Availability
Disaster Recovery

(

Disaster Recovery

)
Storage redundancy across two data centers.
Data storage and automatic VM relaunch in a second data center.
Become a Tester
High Availability

(

High Availability

)
Fault-tolerant storage in one data center.
Automatic VM relaunch in the event of host failure.
Become a Tester
Additional Service
Administration
Excellent for clients whose system administrators don't have previous experience with VMware. Our engineers will set up and maintain your virtual environment.
Dedicated channel
Connect to your corporate network over a dedicated channel or VPN. Dedicated channels offer the fastest connection to the cloud and company resources.
Virtual desktop
The Virtual Desktop Infrastructure (VDI) expands workspace functions. Run applications in the cloud and view and manage them on your personal computer.
DDoS protection
Competitors and hackers may floor your site or cloud server with fake requests, making them nearly impossible to access. DDoS protection takes care of these issues and lets you get back to work. Filtering parameters are set based on your project's requirements.
NSX firewall
Configure the security of your internal network and external connections using micro-segmentation from a distributed firewall.
Become a Tester
Fill out the form below to receive trial access to the VMware cloud.