For industries with higher security requirements
Medicine

Financial companies

Government customers
How we create an individual design project for a customer
1. Getting the terms of reference

We agree on the basic requirements for data hosting, space security, power supply to cabinets, and structured cabling systems.

2. Calculating the cost of renting dedicated space

We determine the final price for the service after reaching an agreement on the terms of reference.

3. Signing the contract

We set down the rights and obligations of the customer and the contractor in writing.

4. Arranging an area in the server room

We follow the requirements of the customer and build the designed dedicated space.
Benefits of Renting a Server Room in Selectel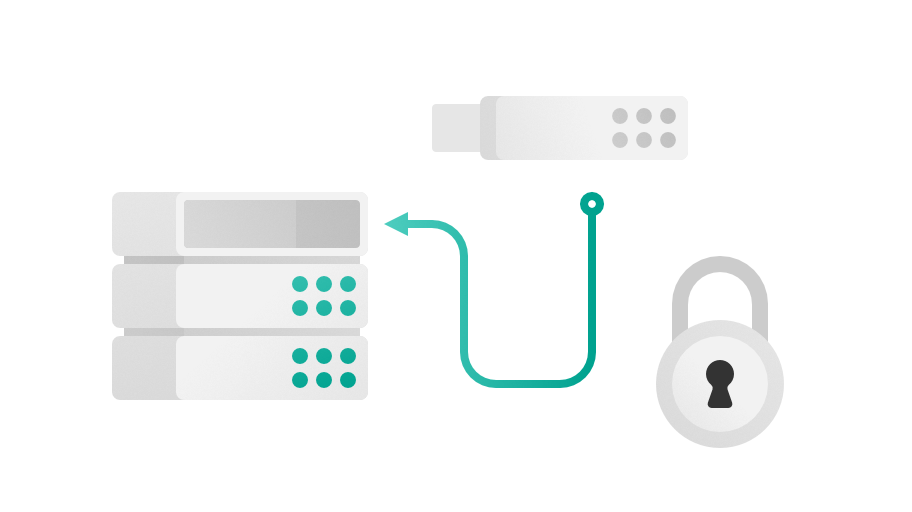 Effective Resource Allocation
No need to invest in your own data center, favorable rental terms. Secure and Tier III-compliant data centers.
Individual Design
Creating a cabling network in accordance with the individual design. We determine the final price based on the customer's requirements.
Remote Video Surveillance
We allow you to monitor your dedicated servers 24/7 using the access control system with five video surveillance angles and SMS alerts.
Reliable Data Storage in Server Cabinets
Automatic transfer to the backup power supply during emergencies and power interruptions. 24/7 security.